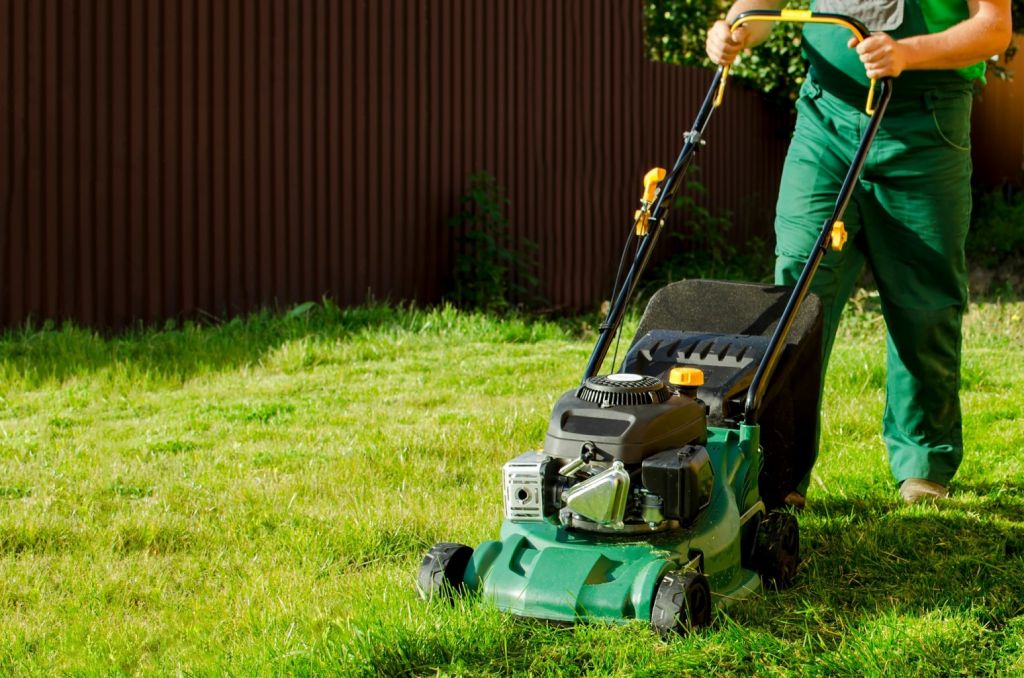 Please be advised that in order to improve your peace and quality of life, a new section of the Nuisance by-law applies to nuisances caused by landscaping equipment.
Starting with the 2021 summer season, it will be prohibited to use a lawnmower, leaf blower or any similar mechanical, pneumatic or electric equipment between 9:00 p.m. and 7:00 a.m. on weekdays and between 6:00 p.m. and 9:00 a.m. on weekends and statutory holidays.
We thank you for your cooperation.