These swimming programs are designed to meet individual needs. Learn to swim in Red Cross Swim Basics, develop or improve strokes in Red Cross Swim Strokes and sample a variety of aquatic activities in Red Cross Swim Sports. The program is customized to your individual goals and rate of progress.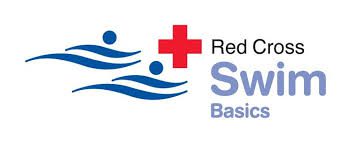 Red Cross Swim Basics
For those starting to swim, we help you increase your comfort and confidence in the water and build skills for swimming.

Red Cross Swim Strokes and Styles
Set your own goals and priorities with the instructor and develop one or more swimming strokes. Instructors will work directly with you to improve your endurance and increase your swimming distance and speed.