Last uptated: Friday, December 8, 2023 at 8:00 a.m.
Snow blowing operation is in progress. Parking is prohibited on both sides of streets with sidewalks to allow for efficient snow removal.
To allow efficient snow removal operations, parking on public roads is prohibited . We thank you to park your vehicle(s) in your driveway or garage.
Spreading of salt/abrasives streets & sidewalks

Snowplowing streets & sidewalks
Principal roads (Des Sources, St-Jean, Salaberry, Brunswick and Sunnybrooke boulevards)
Secondary roads and collector streets
Do you have any questions? Before contacting us, look through our frequently asked questions.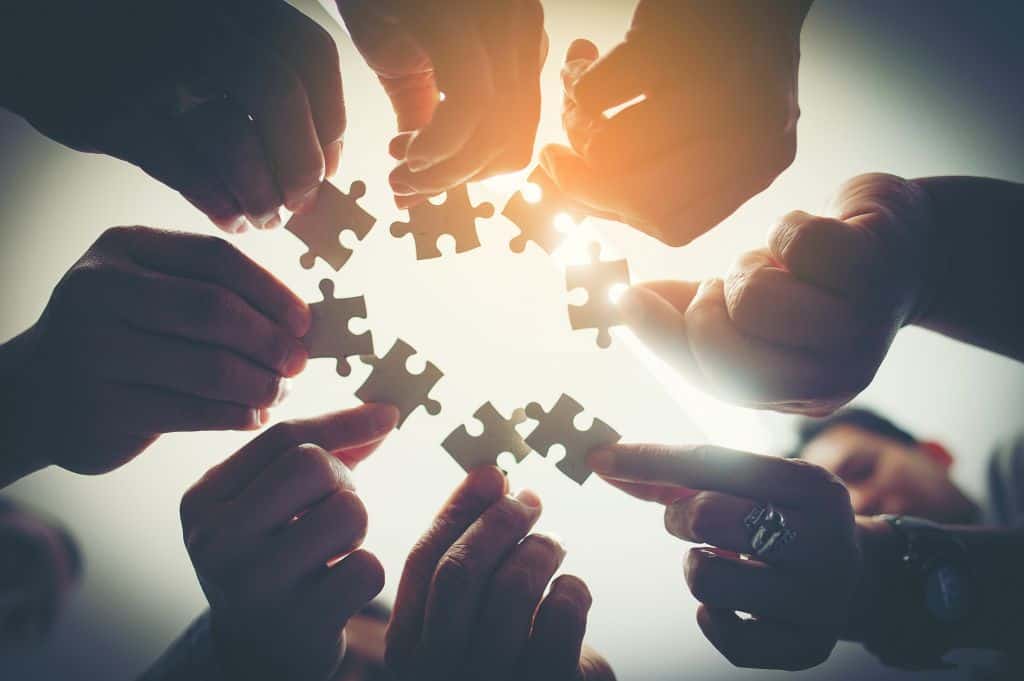 Discover the many simple actions that will allow for better and faster snow removal.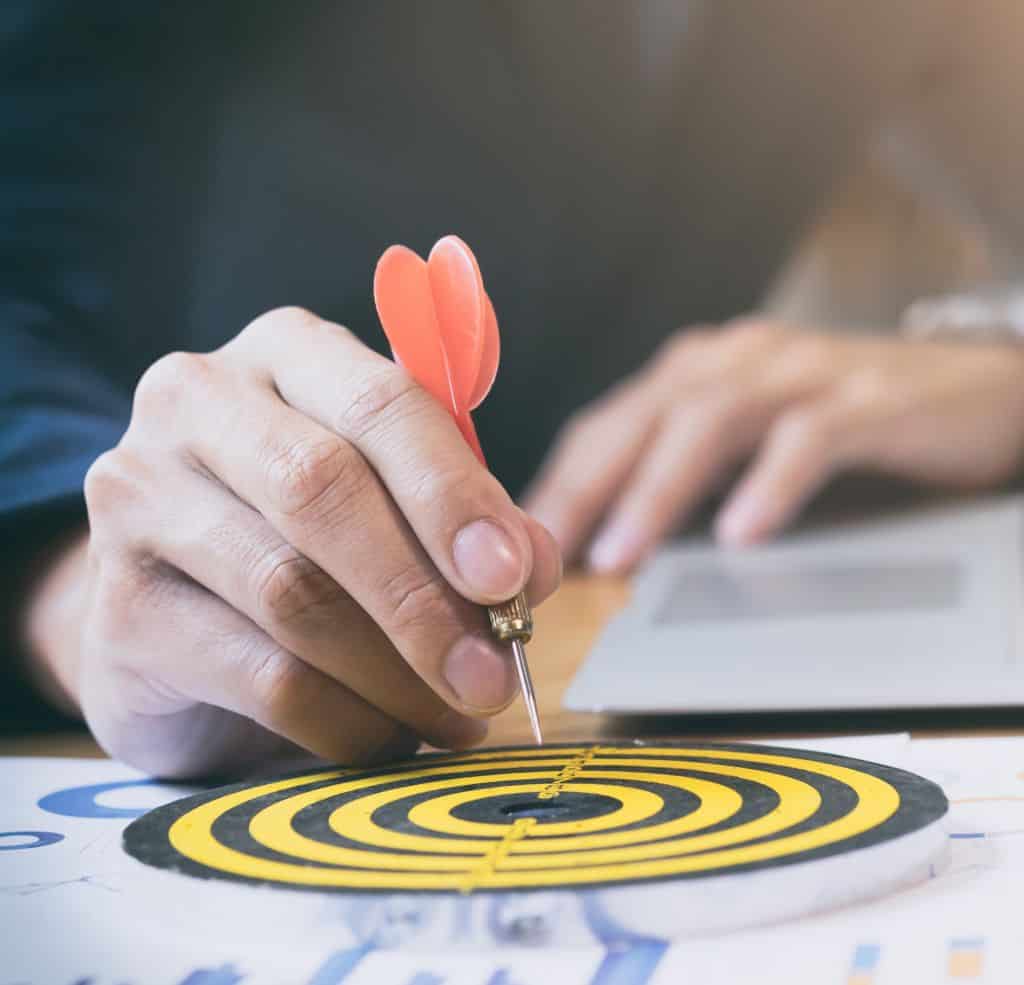 2019-2020 Snow removal plan
Find the city's strategy concerning its snow removal operations for 2019-2020